Congratulations to the recipients of the HGHA Team awards for the 2022/23 season!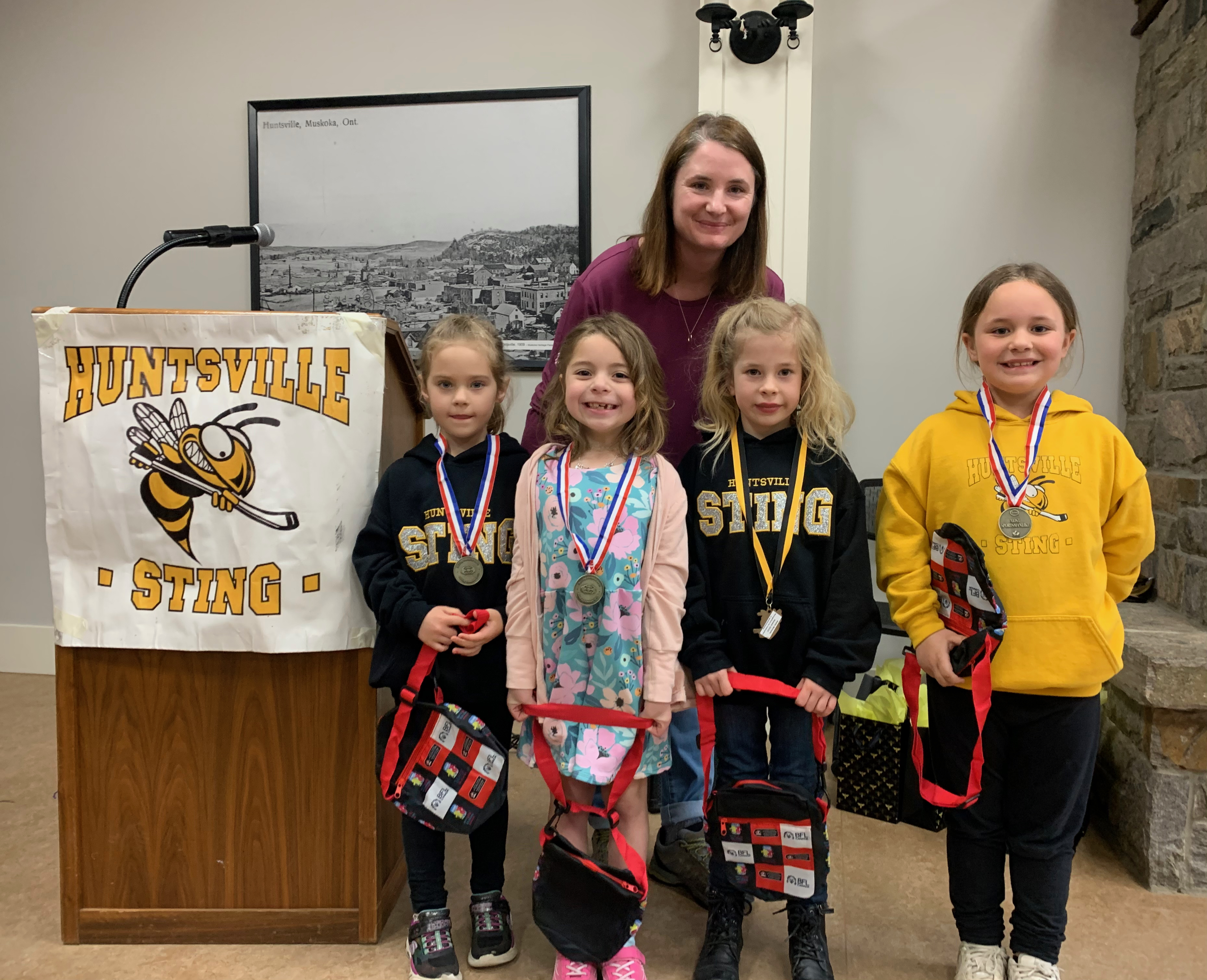 U7/U9 From left Cadence, McKenna, Charlotte, Violet with Coach Sarah Beatty (Missing Ivy)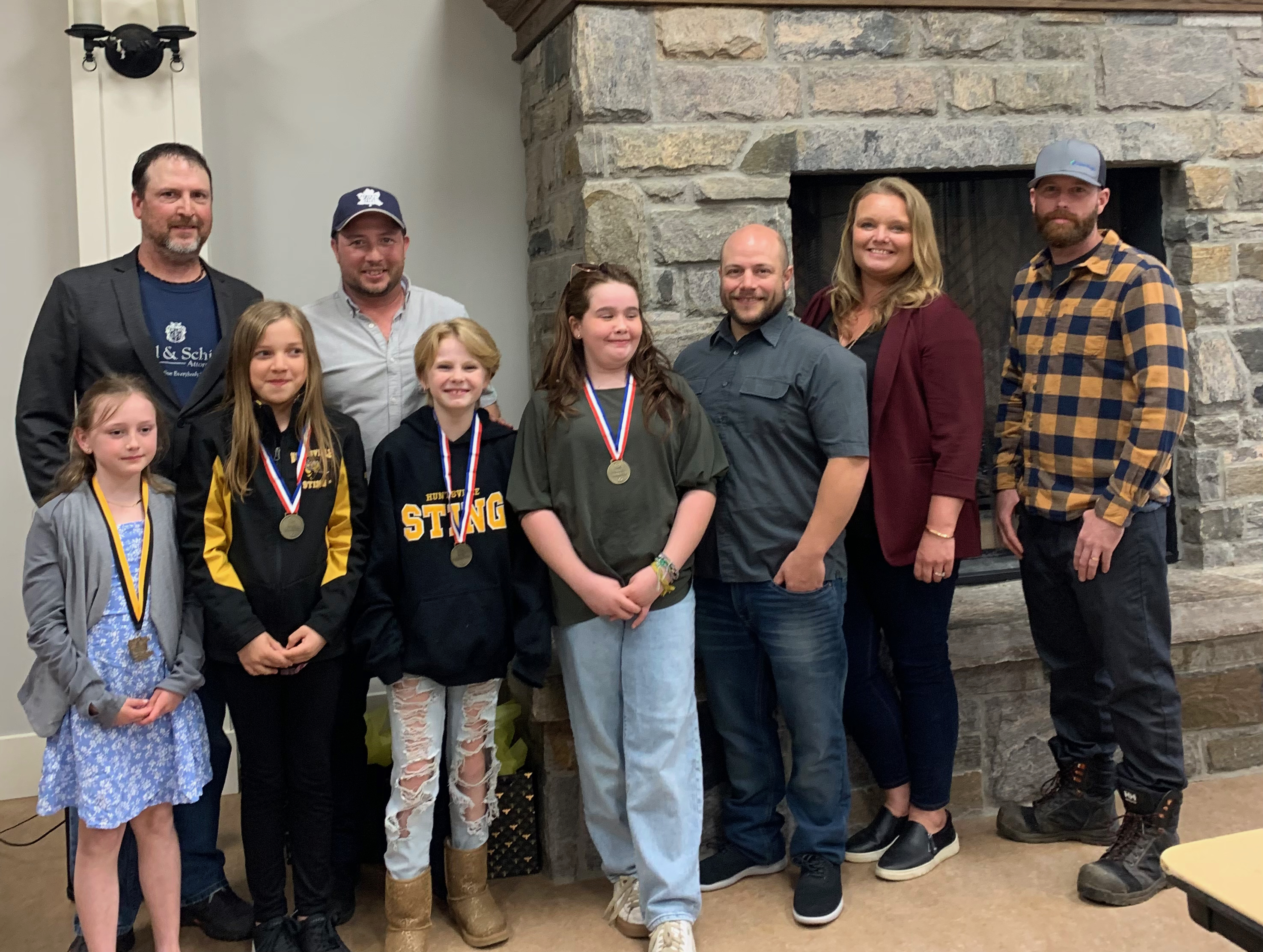 U11 Black team front row from left Makayla Goyda-Anita Nichols Award, Kalee Prentice-Most dedicated, Lannon Vandenheuvel-Most sportsmanlike, Paisley White-Most improved. Back row from left: Paul Goyda-Head Coach, Robb Kerr-Assistant Coach, Jeff Woodworth-staff, Niki Andrews-Manager, Dan Smith-Goalie coach, Missing, Nick Andrews-Assistant coach, Natasha Corbett-Trainer, Josie Vassallo-Trainer.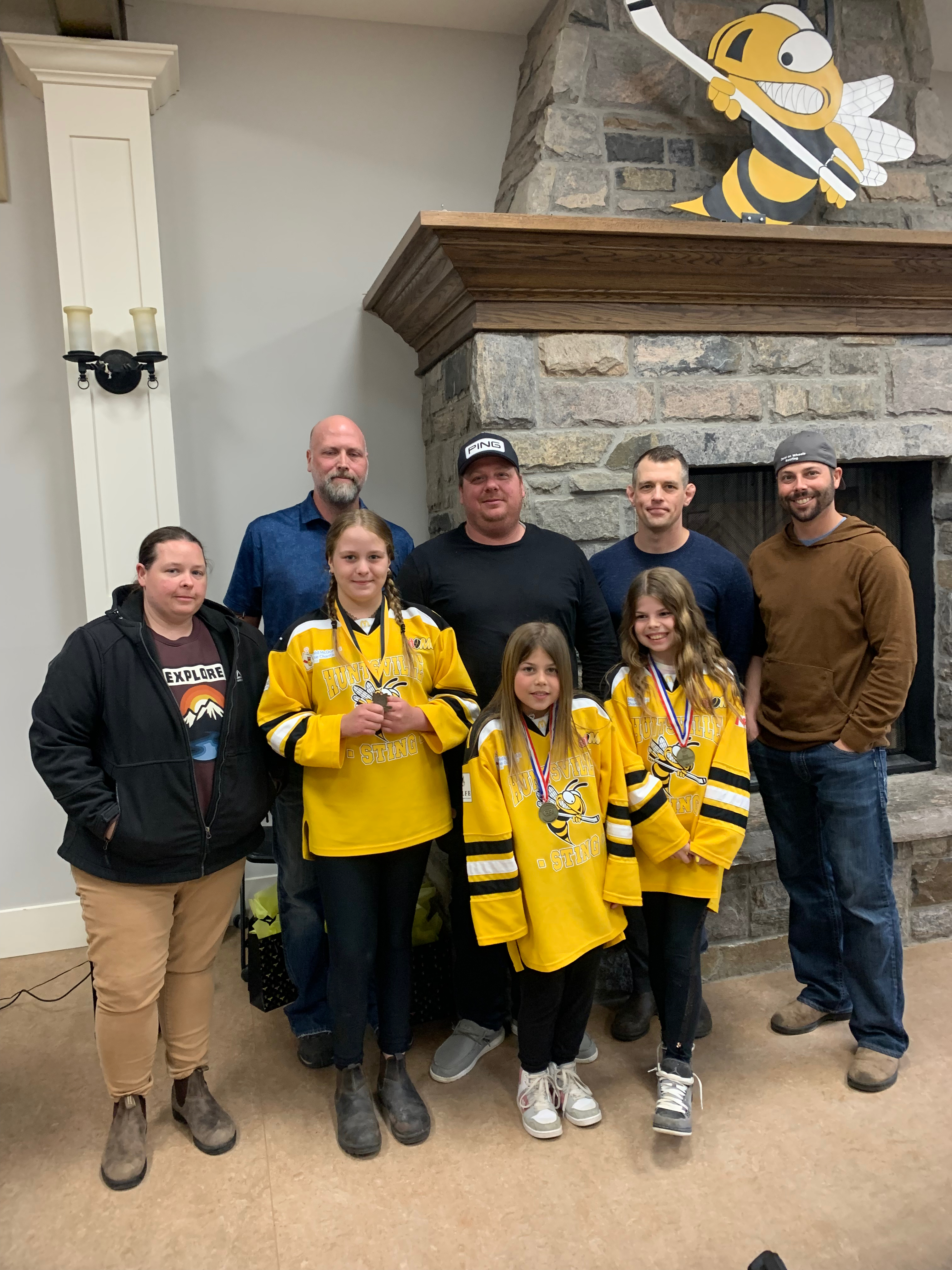 U11-Gold from left Kim Raymond-Trainer, Tyler Loates-Head Coach, Savannah Loates-Anita Nichols award, Tyler Clouthier-Assistant coach, Peyton Churchward-Most Improved, Mike Dove-Assistant Coach,Grace Churchward-Most Sportsmanlike, Andrew Churchward-Manager,Missing-Noella DiPietrantonio-Most Dedicated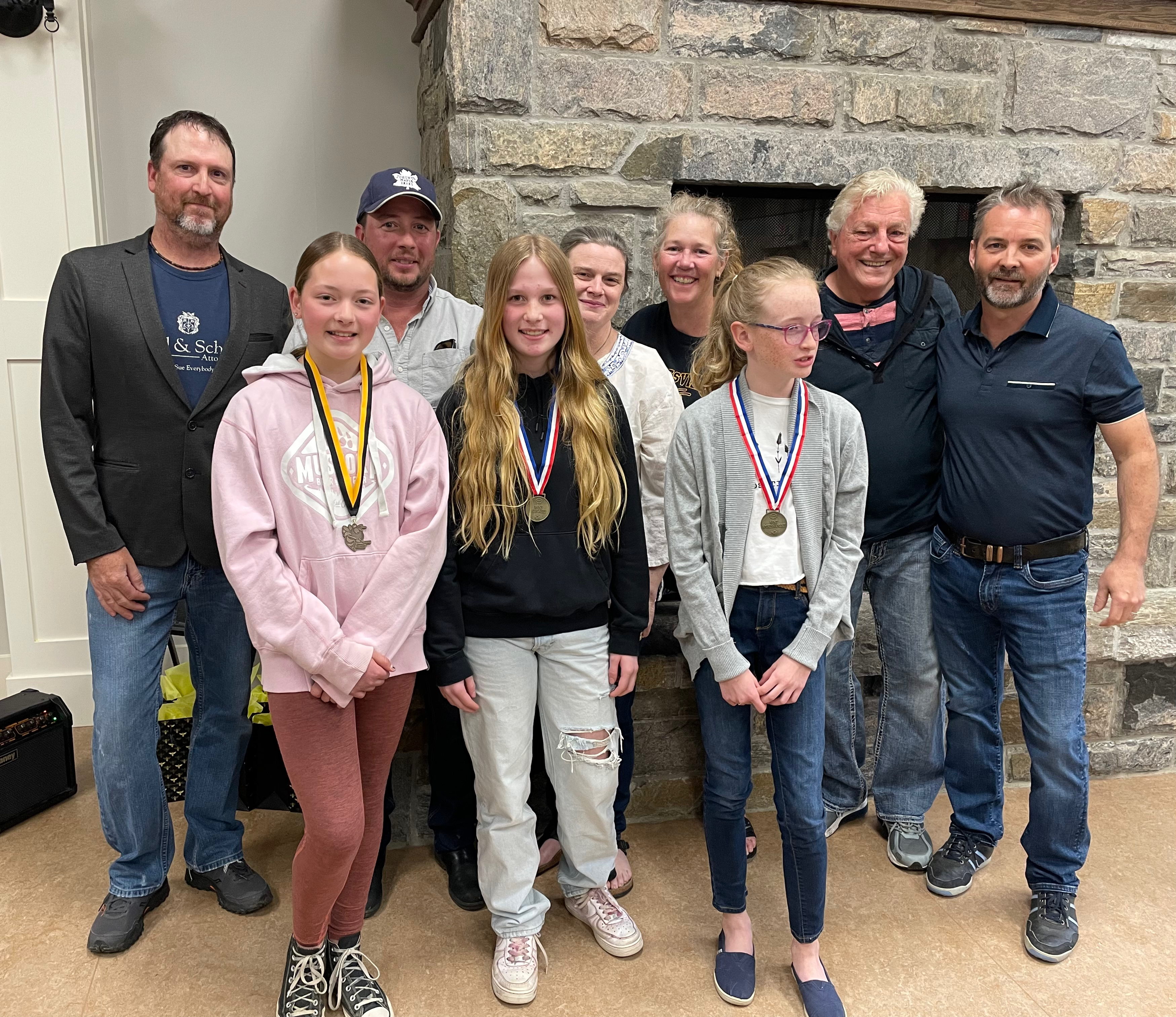 U13 from left: Paul Goyda Assistant Coach, Avery Buczek-Anita Nichols award, Robb Kerr-Assistant Coach, Oakley Collis-Most Dedicated,Allison Easy-Trainer, Sarah Roberts-Manager,Olivia Goyda-Most sportsmanlike, Daryl Marinoff-Goalie coach, Steven Mann-Head Coach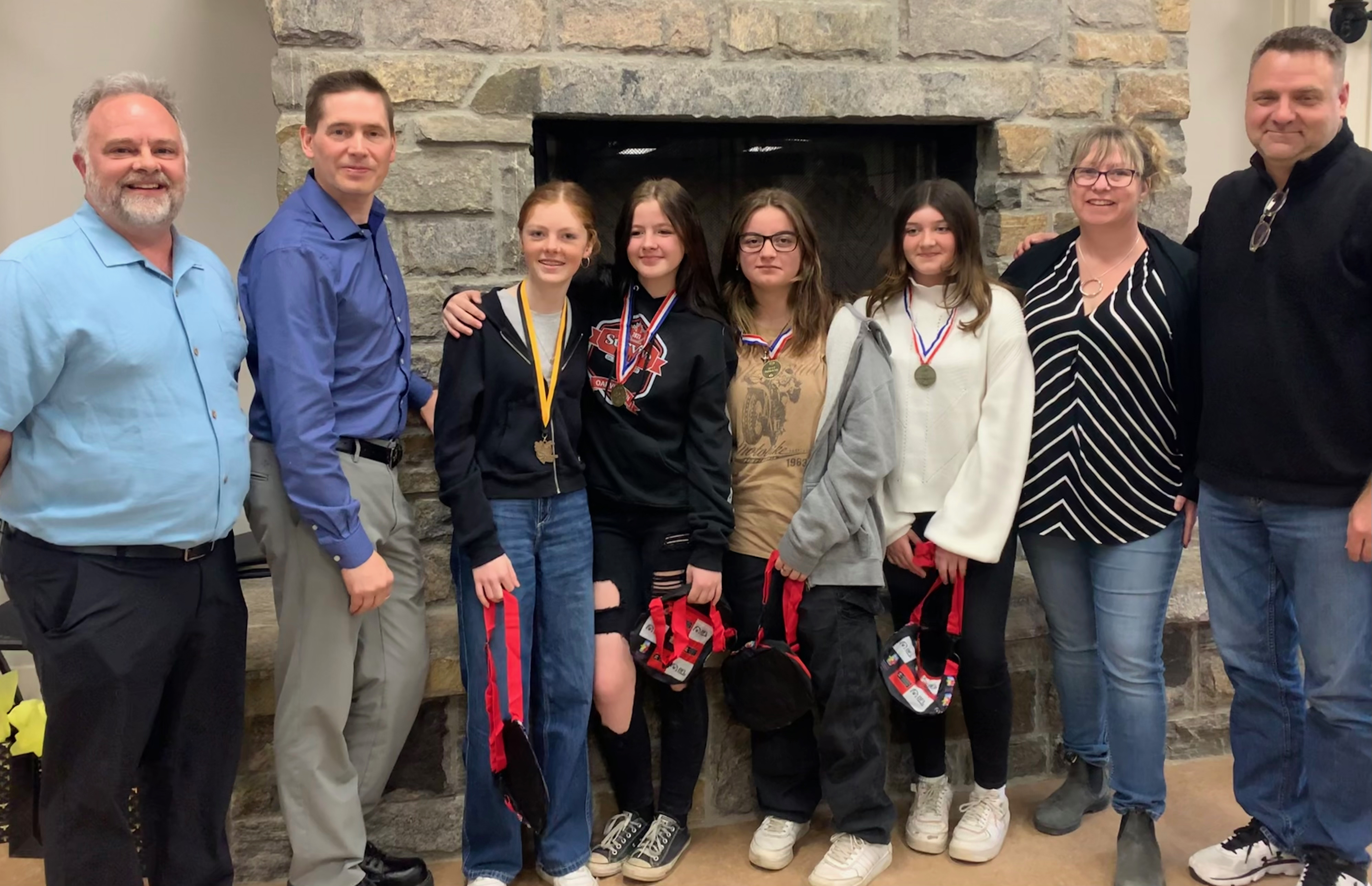 U15 from left Eric Gonneau-Head Coach, James Fielding-Assistant coach, Brooke Duggan-Anita Nichols award, Hailey Plant-Most Dedicated, Willa Mclelwain-Most improved,Lily Corbett-Most sportsmanlike, Renee Waters-Manager, Kurt Robertson-Assistant Coach (Missing, Deb Harrold-Trainer, Tracey Rigney-Trainer)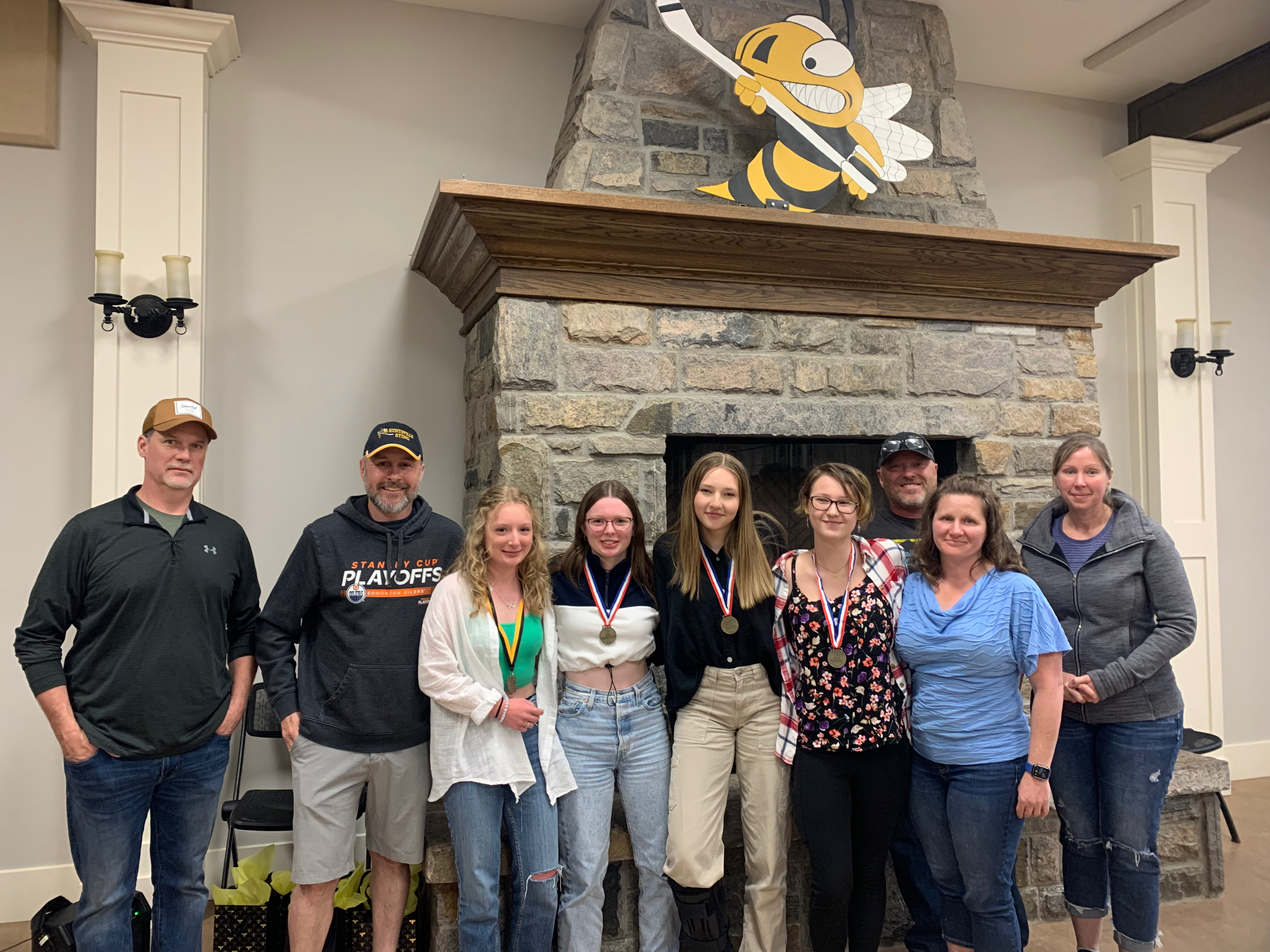 U18 White from left; Scott Belfry-Assistant Coach, Scott Morrison-Head Coach, Abby Allen-Anita Nichols award, Bailey Byers-Most sportsmanlike, Norah Moeller-Most improved, Tyrnie Hesslegrave-Most Dedicated, Christina Allen-Manager, Craig Smith-Assistant coach/trainer, Allana Cork-Trainer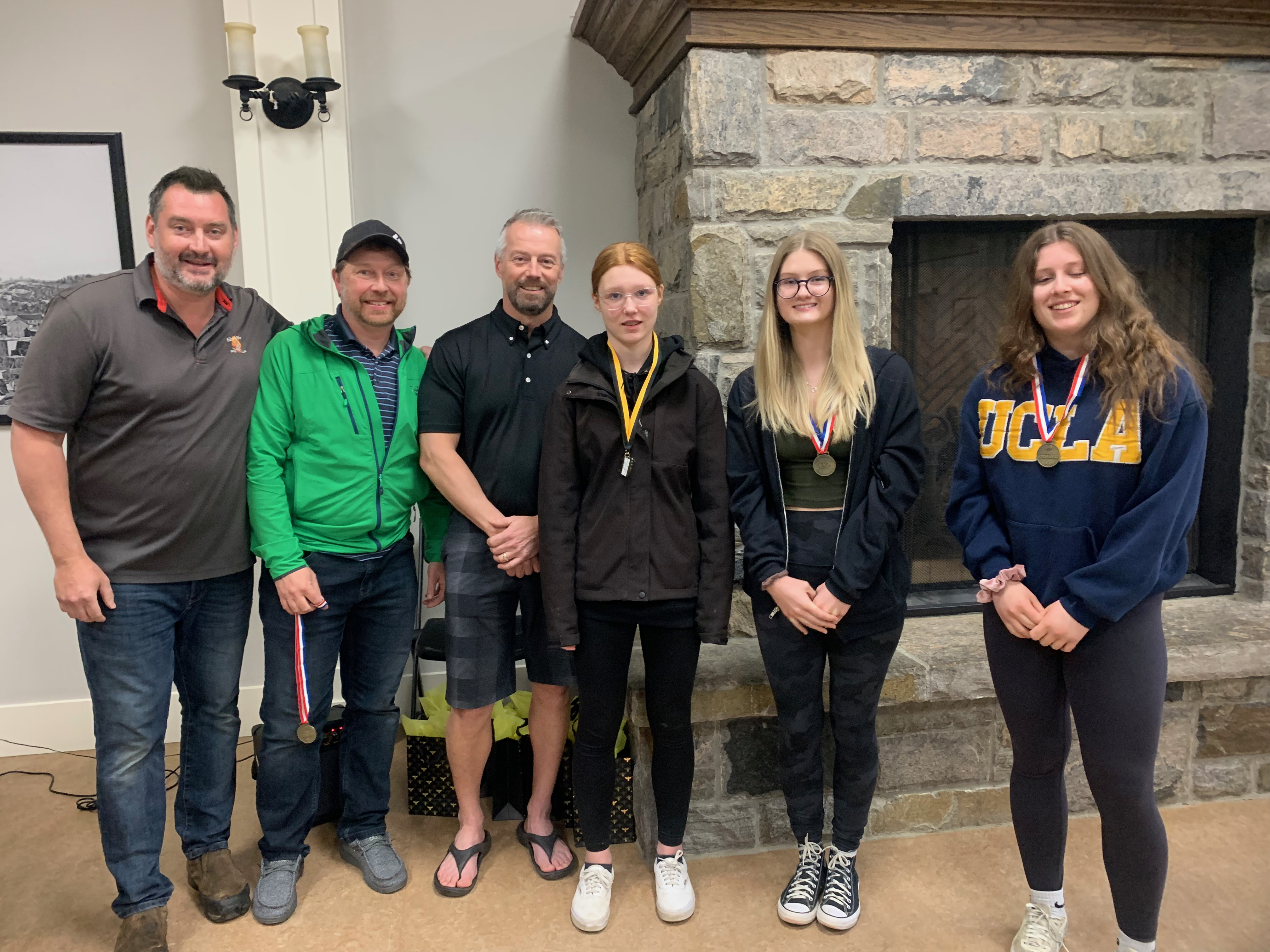 U18 Gold from left: Peter Corbett-Head Coach, Jeff Schosser-Assistant Coach, Roger Penney-Assistant Coach, Brooklyn Schosser-Anita Nichols award, Olivia Graham-Most dedicated, Maggie Cox-Most sportsmanlike. Missing: Randy Campbell-trainer, Keira Marshall-Most imporved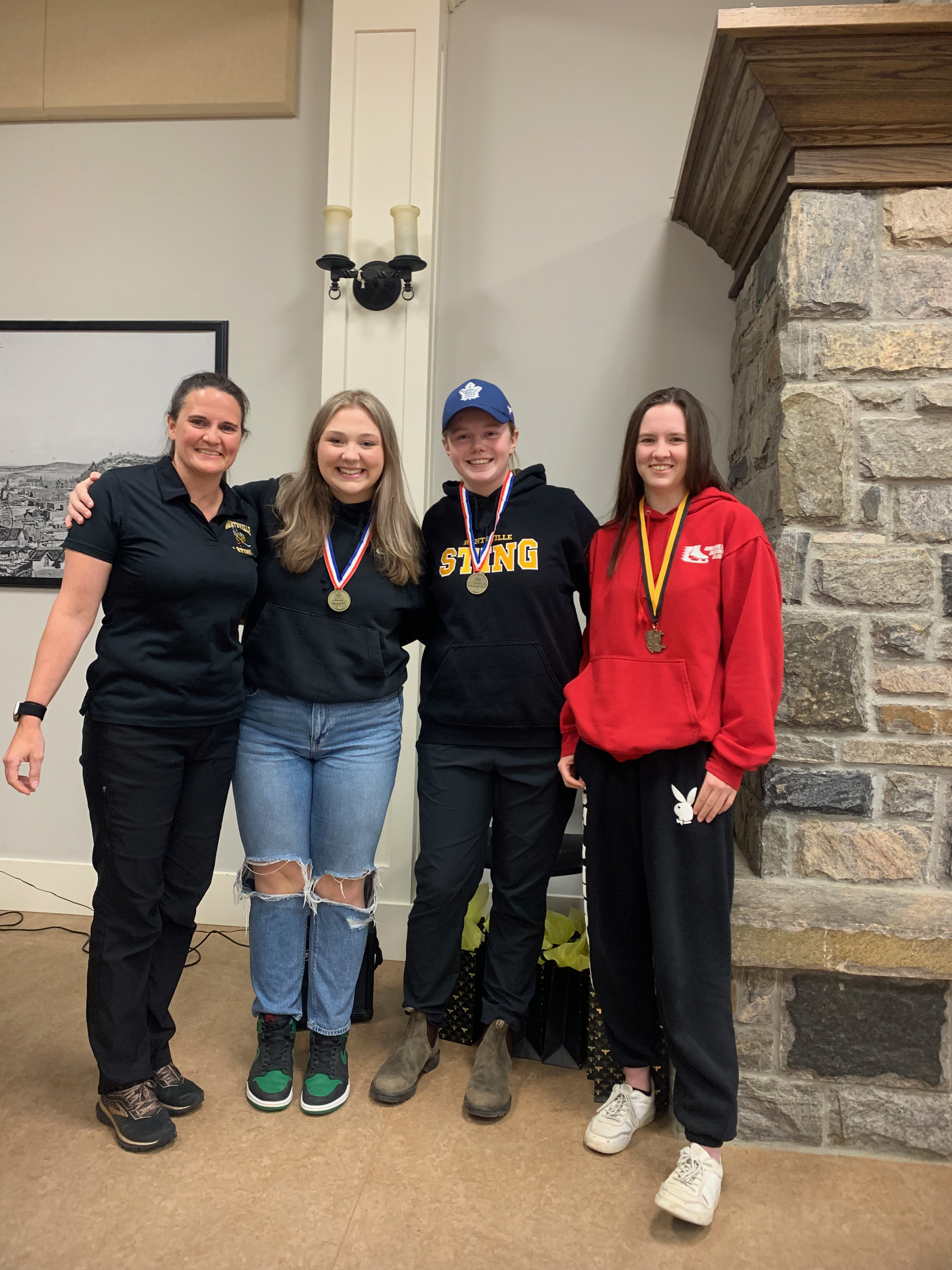 U18 Black from left: Kerri Vallentin-Head Coach, Maiya Nadfrosky-Most improved, Abby Coles-Most sportsmanlike, Ashleigh Vallentin-Anita Nichols award, absent Gillian Loates-Most dedicated.
Daryl Marinoff is the recipient of our Sheila Thompson award for his years of dedication to Huntsville Girls Hockey! Thank you Daryl! (Picture hopefully coming soon!)
And a special thank you to our referees from left: Steven Mann, Kerri Vallentin, Ashleigh Vallentin, Kristy Vogel, Tilly Douglas, Chris Copeman. Absent from picture: Lyle Bullen, Karen Loates, Annie Armstrong. Thank you all for a great season!